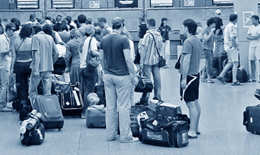 Foreign nationals entering Korea are generally required to have a valid passport and a Korean visa. However, many permitted visa-free entry for a limited time under certain conditions.
For More details.
Currency / Credit card
The unit of currency in Korea is the South Korean Won(KRW). The exchange rate as of June 17, 2014 is USD 1.00=KRW 1,032 Foreign currency may be exchanged at banks during normal business days as well as at the airport and hotels. Exchange rates are set daily by each bank. Credit Cards, e. g. VISA, MasterCard, American Express and Diners Club, are all widely accepted.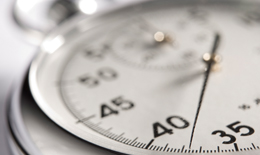 Local time in Korea is 9 hours ahead of Greenwich Mean Time(GMT+9).
Business hours for banks are generally from 09:00 to 16:00 on weekdays only. Banks are closed on Saturdays, Sundays and public holidays. ATMs are widely available. Major department stores are open from 10:30 to 19:30, including Sundays, but smaller shops tend to open earlier and close later every day.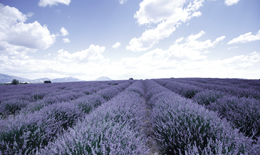 Korea's climate is regarded as a continental climate from a temperate standpoint and a monsoon climate from a precipitation standpoint. The climate of Korea is characterized by four distinct seasons: Spring, summer, fall and winter.
For the period of November 5 to 6 in recent years, the weather in Daejeon has had a mean temperature of 10.6°C, with an average high of 15.3°C and an average low of 6.3°C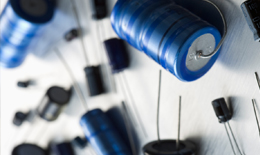 The power supply in Korea is 220 volts.
Overseas delegates bringing laptop computers and other electrical appliances are advised to check whether a transformer is required.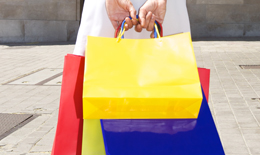 South Korea is known as a shoppers' paradise, offering a great variety of items at reasonable prices. Tourists may purchase many necessities and souvenir items at any of the hundreds of shops in department stores and shopping arcades in Seoul as well as major cities throughout the country.
Popular shopping items include jewelry, ginseng, silk, antique chests, ceramics, lacquerware, brassware, embroidery and many more unique Korean products.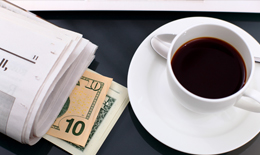 Tipping is not a traditional Korean custom. Service charges are added to the bill but tipping is not expected. It is also not necessary to tip a taxi driver unless extra services are provided.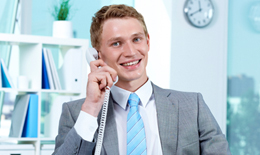 1330 Travel Phone offers emergency interpretation services.
When you need English assistance or travel information, just dial 1330, and a bilingual operator will offer you detailed information on tourist sites, transportation, restaurants, etc. If you want information about areas outside of Seoul, enter the area code of that region before pressing 1330.